Dear Colleagues,
Welcome to the Joint Conference of IMEKO, TC8 Traceability in Metrology, TC11 Measurement in Testing and TC24 Chemical Measurements being held in Funchal, in the magnificent Island of Madeira in Portugal, from 11th to 13th of October 2023. Following the recent success of the Joint Conference held in Cavtat-Dubrovnik, Croatia, in 2022, and strengthen the long tradition of cooperation between IMEKO Technical Committees, RELACRE (the Portuguese Association of Accredited Laboratories), is organizing the 2023 Joint Conference, together with IMEKO TC8, TC11 and TC24 and stakeholders. This event will bring together the TIC community, academia and industry, promoting latest's advancements in science and technology in many fields of measurement.
Why Madeira Island?
Madeira Island is a Portuguese jewel discovered in the XV Century in the Atlantic Ocean, known for the nice tropical weather, a place full of authenticity where art, culture and nature provide incredible experiences and lasting memories. Visitors are amazed with the exotic colours of the flowers, the blue sea and the emerald green vegetation; this is an archipelago where two thirds are a protected area and where the largest Laurisilva forest in the world is located. Funchal, its main City, is famous for its hospitality, gastronomical heritage and vibrant environment all over the places.
This joint Conference will be an unmissable chance to share your competence, expertise and innovation with scientific and technical experts, promoting your organisation and creating impact. This event will bring together experts in a wide diversity of domains, being expected to have participants from all over the world, networking in sessions covering the horizontal aspects of traceability, chemical measurements and testing, inspection and certification, bringing innovative solutions and discussing new ideas.
The organizing committee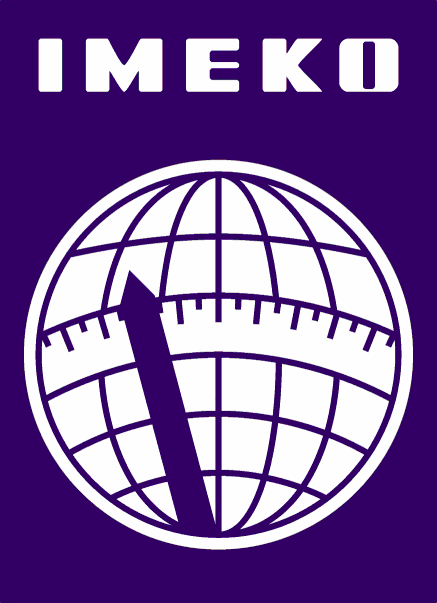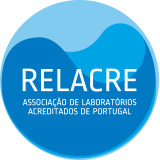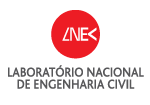 Themes
SUMMARY OF TOPICS TC8 Traceability in Metrology
Digital twins
Energy-related topics
Traceability in AI, self learning systems and big data
Metrological traceability in chemistry (primary reference methods and primary standards)
Reference materials and certified reference materials
International cooperation and SI traceability in chemistry, pharmacy and medicine
Standardization
SUMMARY OF TOPICS TC11 Measurement in Testing, Inspection and Certification
Management systems and Quality in the TIC sector
Regulatory framework for quality, safety and security of products and services (agrifood, environment, health, cybersecurity, communication, construction, IoT, AI, among others)
Innovation and validation of methods in testing, calibration, inspection and certification
Sampling activities related to measurements in the TIC Sector
Metrological traceability, measurement uncertainty and conformity assessment in TIC Sector
Certification of reference materials and their use in laboratories
Certification of products, processes, management systems and persons
Digital transformation in testing, inspection and certification
Measurements as an enabler of economic development
Quality management and conformity assessment in TIC Sector
SMART Metrology and TIC: Demands and new opportunities in the incorporation of Key Enabling Technologies (KET's)
Other TIC issues
SUMMARY OF TOPICS TC24 Chemical Measurements
Traceability and fundamental chemical metrology
Chemical and biochemical sensors
Separation techniques
Gas-phase chemical measurements
Measurements for Cultural Heritage
Process Analytical Technology
Validation, uncertainty and quality control in chemical measurements
Chemical measurements for environment
Chemical measurements for food and agriculture
Chemical measurements for health and biomedical applications
Data integrity and digitalization